Series
|
|
8
X
52min
|
|
Minority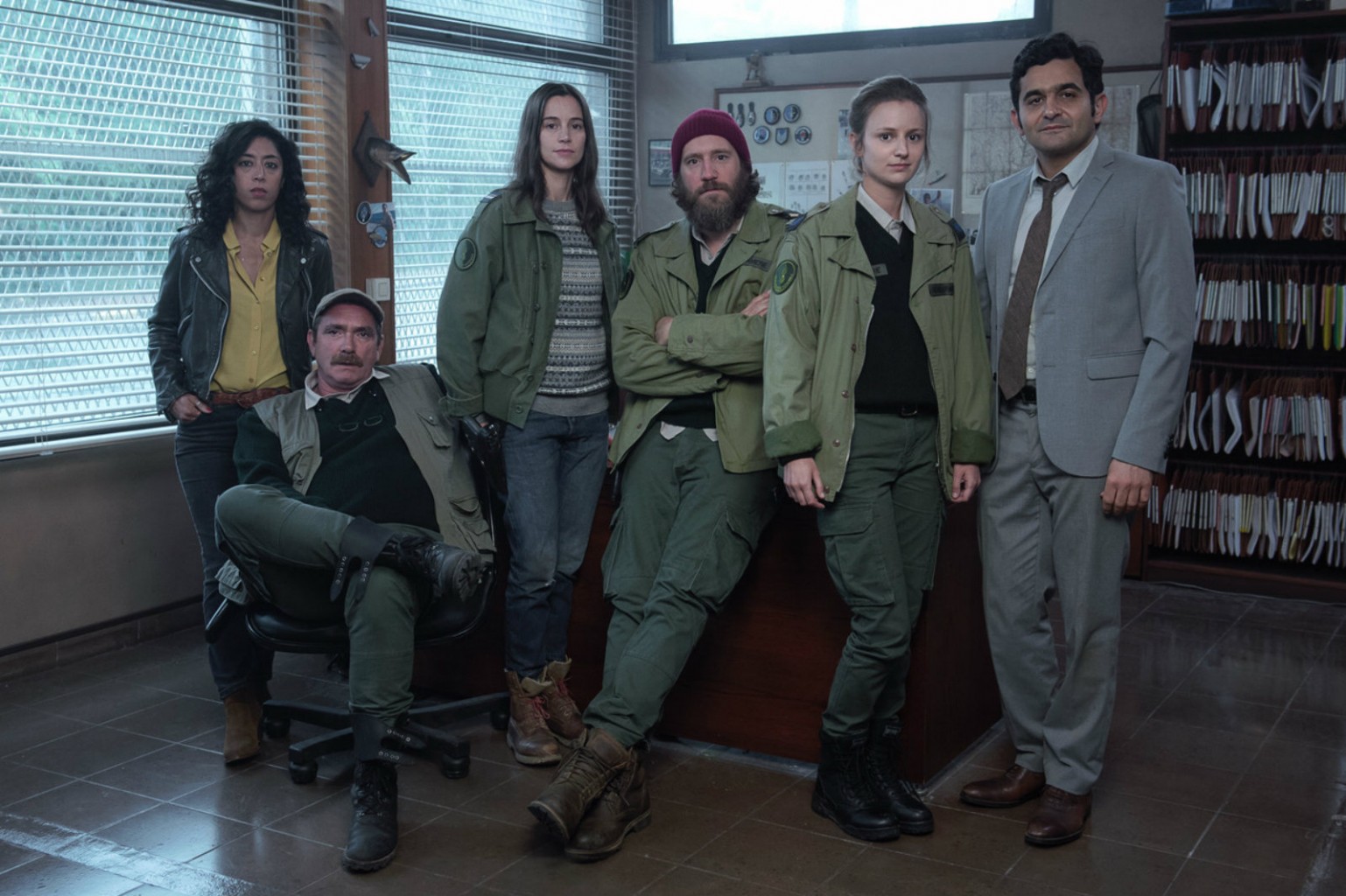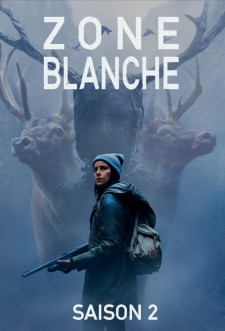 Synopsis
Episode 9: While Laurène finishes her recovery and nobody thinks that she's back from the dead, the murder of one of the Stenier's drivers puts Villefranche on edge. Everyone accuses the activists of the children of Arduinna and, to calm the spirits, Laurène has no other choice but to try and find them.
Episode 10: The death of a second driver gets Laurène on the trail of an antique treasure sought after by the victims. On the trail of Celtic rituals practiced in the area some 2000 years ago, she asked herself if this case could be linked to her own abduction.
Episode 11: The residents of Villefranche are the target of killer bee attacks. With the help of Delphine Garnier, a strange specialist of environmental disturbances, Laurène discovers a wild hive clumped around the body of a man killed a few months ago.
Episode 12: The moon is full and, like each autumn Villefranche braces for the worst. While tensions rise, a young woman who is harassed gets the brigade to revisit a cold case that implicates Hermann. The city goes crazy, even a ghost reappears and everyone is transformed to the point where Siriani could get unexpected help from Bertrand.
Episode 13: A young man is found dead in front of a mysterious piano buried under the vegetation in the middle of the forest. Laurène investigates his fiancé́, a blind virtuoso, and hunts down a ruthless nocturnal hunter.
Episode 14: Laurène and Nounours are blocked in a Celtic sanctuary that is none other than the place where Laurène was kidnapped as a girl. While they desperately try to get out despite their injuries, Laurène is flooded by memories of her past captivity.
Episode 15: Now certain of the threat that Cernunnos represents for Villefranche, Laurène tries to convince her superiors to send backup, as Samonios is approaching, the day where the Celtic horned god leaves the underworld with his dogs.
Episode 16: Laurène has no other choice than to enter into a pact with Bertrand and his men to try and drive out Cernunnos. The search starts deep in the forest. Gerald plans to settles a score with his son, unless Siriani manages to get to him first.
Direction
Thierry Poiraud (FR)
Julien Despaux (FR)
Amount invested by the fund
€150000
Number of total shooting days in Brussels
10
Number of total shooting days
96