Feature film
|
110min
|
|
Minority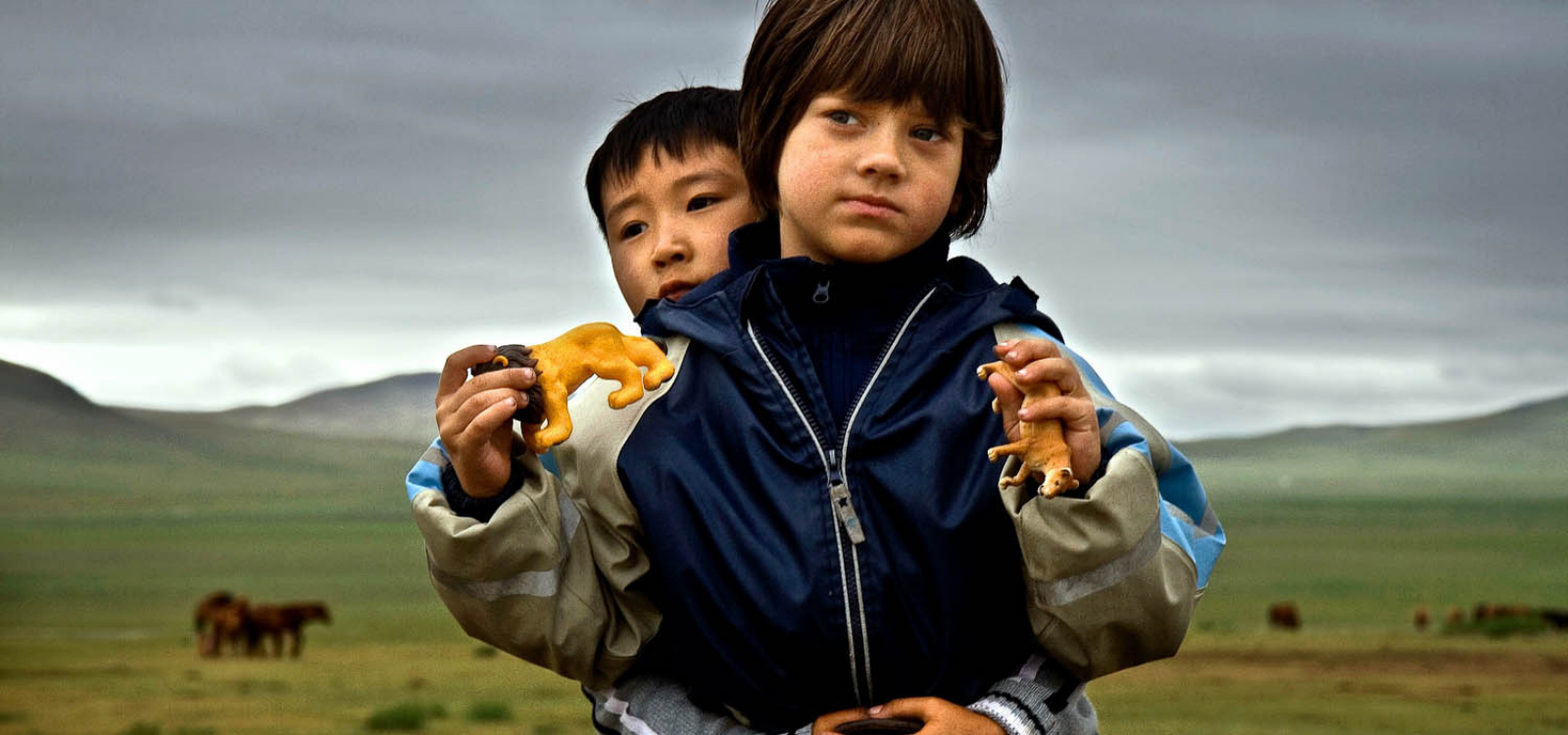 Synopsis
Emily and Jonathan Ericson have recently settled in a small university village in England with their autistic son Noah who is eight. Emily is a professor at the university, while Jonathan has stopped being a journalist to take care of Noah. It has been eight years since they have been trying to manage a difficult daily routine, punctuated by their son's tantrums, dirty nappies, sessions with a specialised educator and attempts at innovative treatments that don't seem to do any good. They are worn down by this unbearable routine that threatens their relationship. One day, during a walk in the forest, Noah escapes his father's view who finds him in a neighbouring field, sitting on a superb stallion, Titus. Jonathan is petrified at first, but them the animal and Noah are surprisingly calm. From that day on, Jonathan decides to secretly bring Noah to see the stallion every morning and every time, the same miracle happens: as Noah is sat on the horse, he calms down and starts to communicate. First a letter, then a word and then another word.
Another major event takes place in the life of the Ericsons: Jonathan is asked to write an article on the official visit of a group of shamans from around the world at the Parliament in London. Unable to find anybody to babysit Noah, he brings him and then, in front of the show of the shamans from Mongolia for the first time in his life, Noah is able to establish a link by reacting to their music, dance and traditional ceremony. Jonathan is moved to tears to see his boy naturally connect, while this is next to impossible at home.
Little by little, Jonathan comes up with a crazy idea: getting Noah out of his closed circuit (therapy, hyperbaric chambers, a military routine) and taking him far, far away to Mongolia, a unique place in the world where shamanism and horses naturally cohabitate to try and recreate the small opening he saw with Noah and why not, maybe get some meaning back into his life and into his relationship with Emily.
Production
Full House (FR)
Zentropa (SE)
Amount invested by the fund
€250000