Series
|
|
6
X
48min
|
|
Majority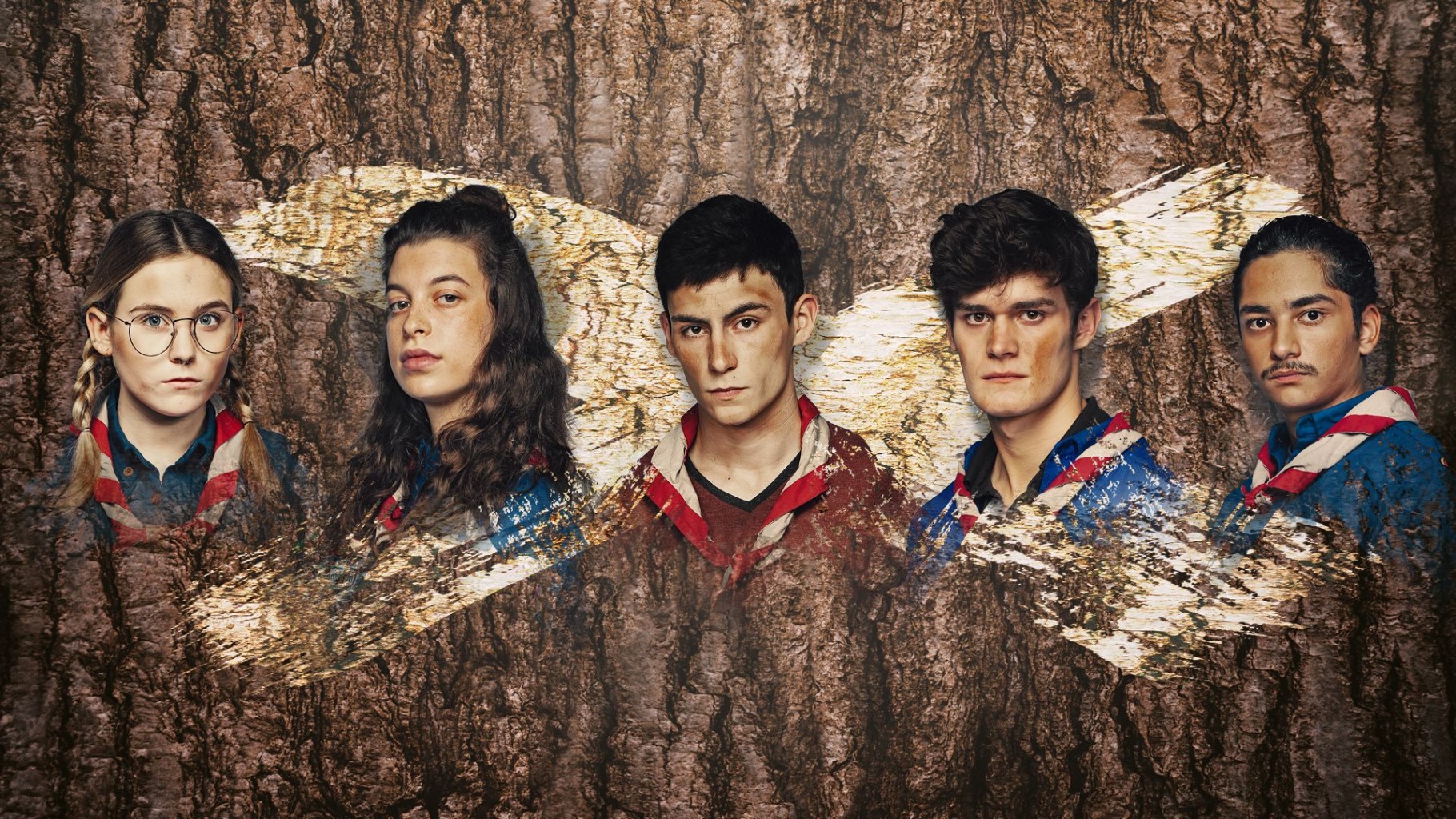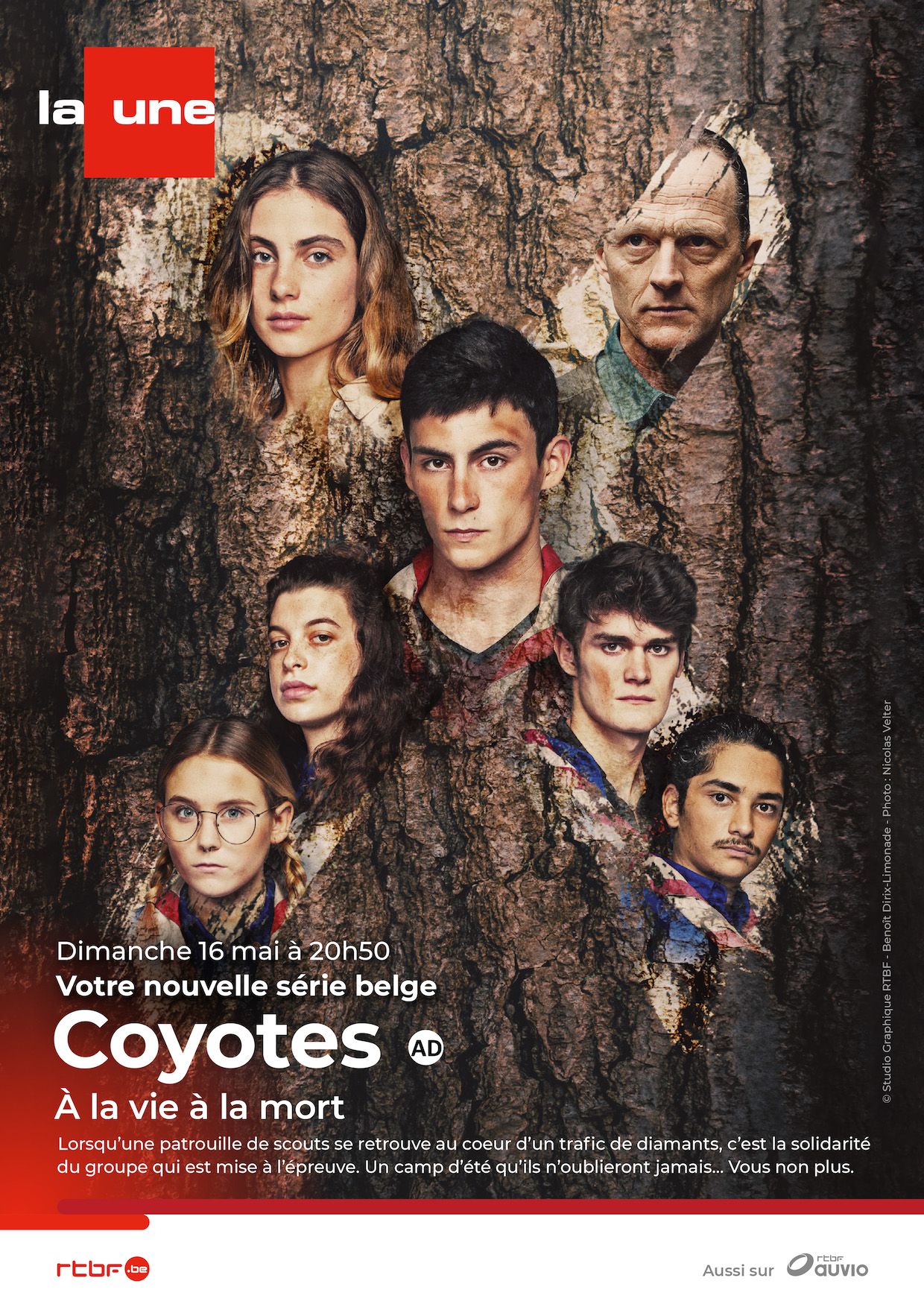 Synopsis
During summer camp, a scout of the 46th Sainte-Eulalie drops acid and discovers diamonds on a siren.



...



Then, clear-headed, he realises that the siren is a corpse.



Then, he finds out that the corpse is the ex of the girl he's in love with.



Then, that this girl and her ex have stolen the diamonds from a dangerous fence.



Then, that this fence is looking for them.



Then, that the fence is himself threatened by a murdering Sikh.



What was a dream is now a nightmare.
Amount invested by the fund
€80000
Percentage of total budget
1.78%
Number of manufacturing days in Brussels
30
Total number of manufacturing days
120
Number of total shooting days in Brussels
4
Number of total shooting days
54