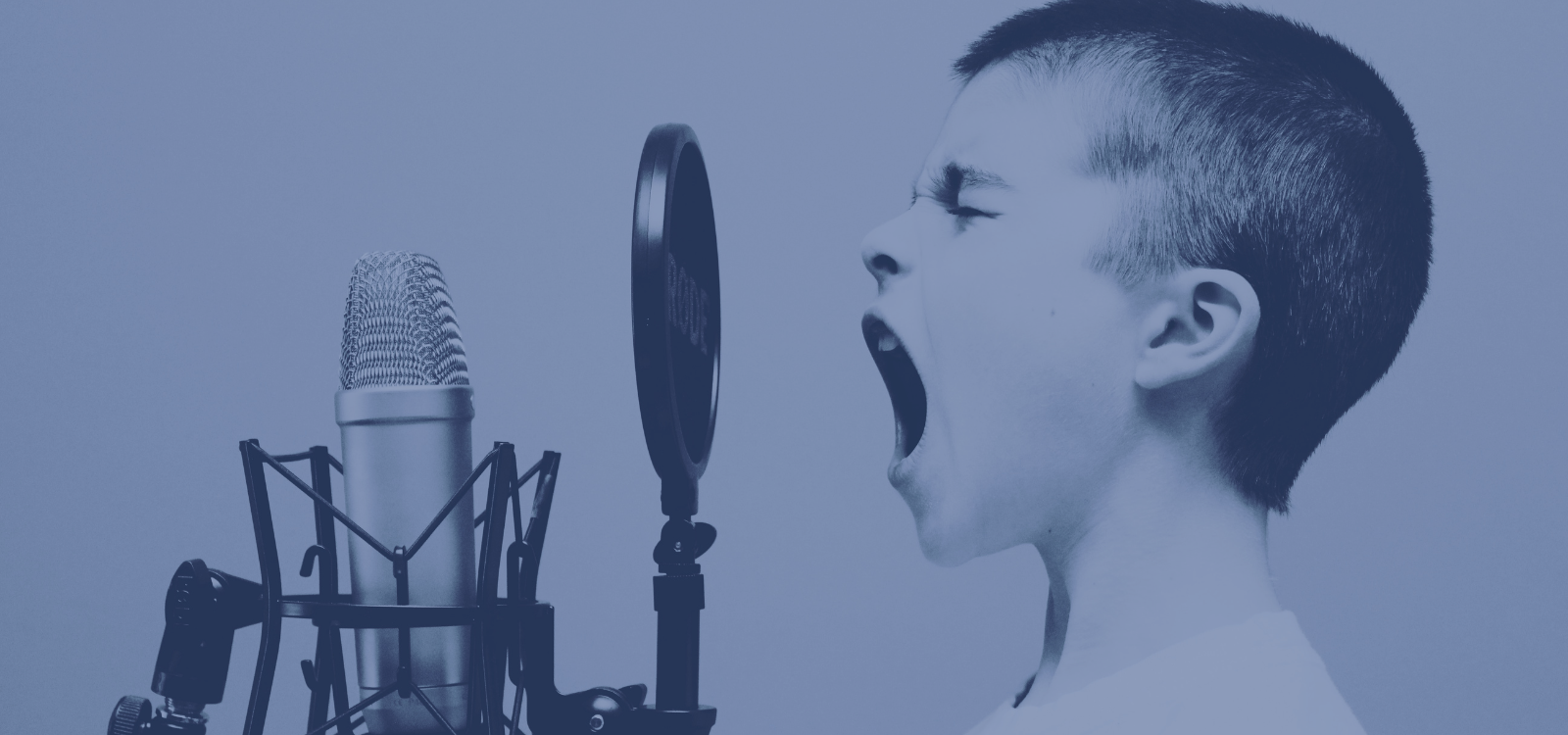 SURVEY - Cultural and creative activities in the Brussels-

Capital Region
The new consultation platform for the cultural and creative industries aims to bring together the

structures that support and accompany Brussels' creators. 
Do you have or plan to have a creative or cultural activity, professionally or whatever your status? All

the questions in our survey will relate to these cultural or creative activities, but not all questions are

compulsory.
The survey takes about 10-15 minutes to fill in.

Please answer them before 10/10/2022.


This anonymous and confidential information will be used by the platform's member organisations to

better understand you, to better inform you, to better accompany you and to put in place supports

that will meet the specific needs of your activity.


The elements addressed in this survey :

- My profile

- My activity

- My location

- Finding information and getting started

- Building and growing

- Making my relations with the administration and support organisations simpler

- Getting financial support
To take the survey and let us hear your voice, please follow this link
More info on the platform.


A survey conducted by hub.brussels on behalf of the CCS Dialogue Platform.