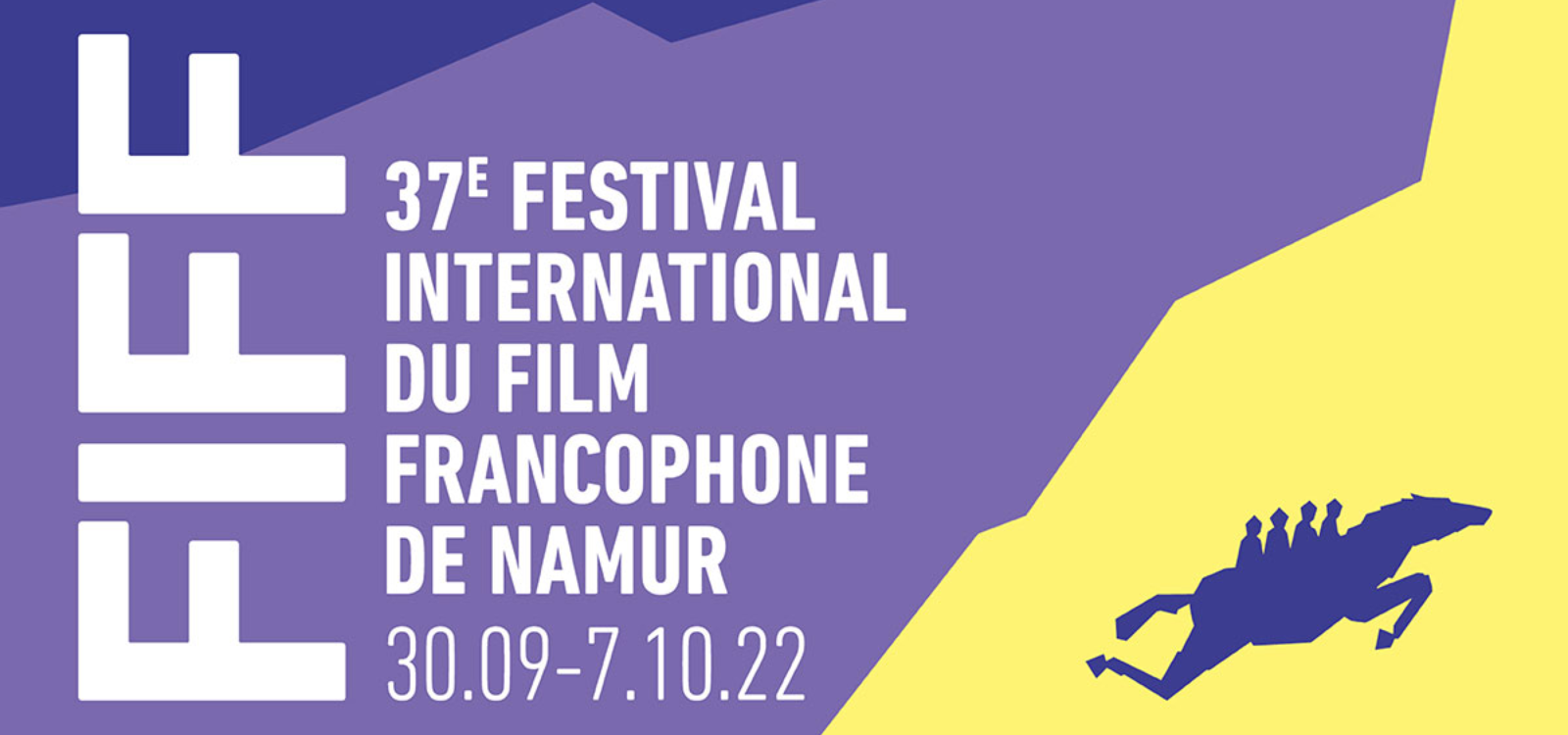 Programming and presentation of the FIFF Pro for this 37th edition of the FIFF
The International Francophone Film Festival of Namur starts this Friday, October 1st.
The opening of the festival will take place on September 30th and offers you a program rich in meaning and cultural escape from the 4 corners of the Francophonie. The program also includes screen.brussels films such as Soeurs de combat by Henri de Gerlache, which tells the story of Julia Butterfly Hill, a woman who worked hard to save a forest from destruction in Northern California and who has become a great motivation for other women in the fight against deforestation. Delphine Lehericey's film Last Dance tells the story of Germain, a 75-year-old retiree who suddenly finds himself a widower. Very quickly, his family intervenes in his life and tries to dictate it, but Germain can only think of one thing : his leading role in a contemporary show. The movie Dalva is the story of a 12-year-old girl who is taken from her abusive father's home and brought to a youth shelter. There she meets Jayden, an educator, and Samia, a teenager, and begins a difficult path to emancipation. Then there is also the documentary Petites, which recounts the Dutroux Affair, told through the memories of children in the 1990s.
The FIFF Pro brings together under a single label all the activities aimed at providing a breeding ground for collaboration for all professionals in the sector. During the Festival, they will have the opportunity to exchange their good advice, their background, their ambitions and much more during dedicated meetings and workshops. Since 2017, the FIFF Pro brings together all such activities under a single label. It seeks to contribute to the construction of the Belgian and French-speaking cinema of tomorrow and to its dissemination both on a national and international level. This part of the Festival also aims to keep abreast of the latest film news.
You can find the complete program of the FIFF online.
"More than twenty years ago, Julia Butterfly Hill gave everything to save a forest from destruction in Northern California. Like a resounding echo, young women all over the world have risen up and are dreaming, each in their own way, of protecting life and the planet from the destruction that is taking place. Julia's extraordinary experience informs the current commitment of Anuna, Adelaide, Luisa, Leah, Lena, and Mitzi, and their journeys intertwine, like the roots of trees, like sisters who know each other without knowing it."
"A contemplative retiree, Germain suddenly finds himself a widower at 75. His family interferes constantly in his daily life: incessant visits and calls, meals organized in advance... His life becomes regulated like a Swiss watch! But Germain can only think of one thing : his leading role in a contemporary show. Honoring a promise made to his wife, he is propelled to the heart of a contemporary dance creation..."
"Dalva is 12 years old but dresses, wears makeup and lives like a woman. One evening, she is abruptly removed from her father's home. At first revolted and in total incomprehension, she will meet Jayden, an educator, and Samia, a teenager with a strong character. A new life seems to be offered to Dalva, that of a young girl of her age."
"The collective story of the Dutroux Affair, told by the generation of children of the 90s. Their memories are altered by time, deformed by the media prism and their childish eyes. Together, they deliver an intimate version of the story. A piece of collective memory."