Feature film
|
|
|
Majority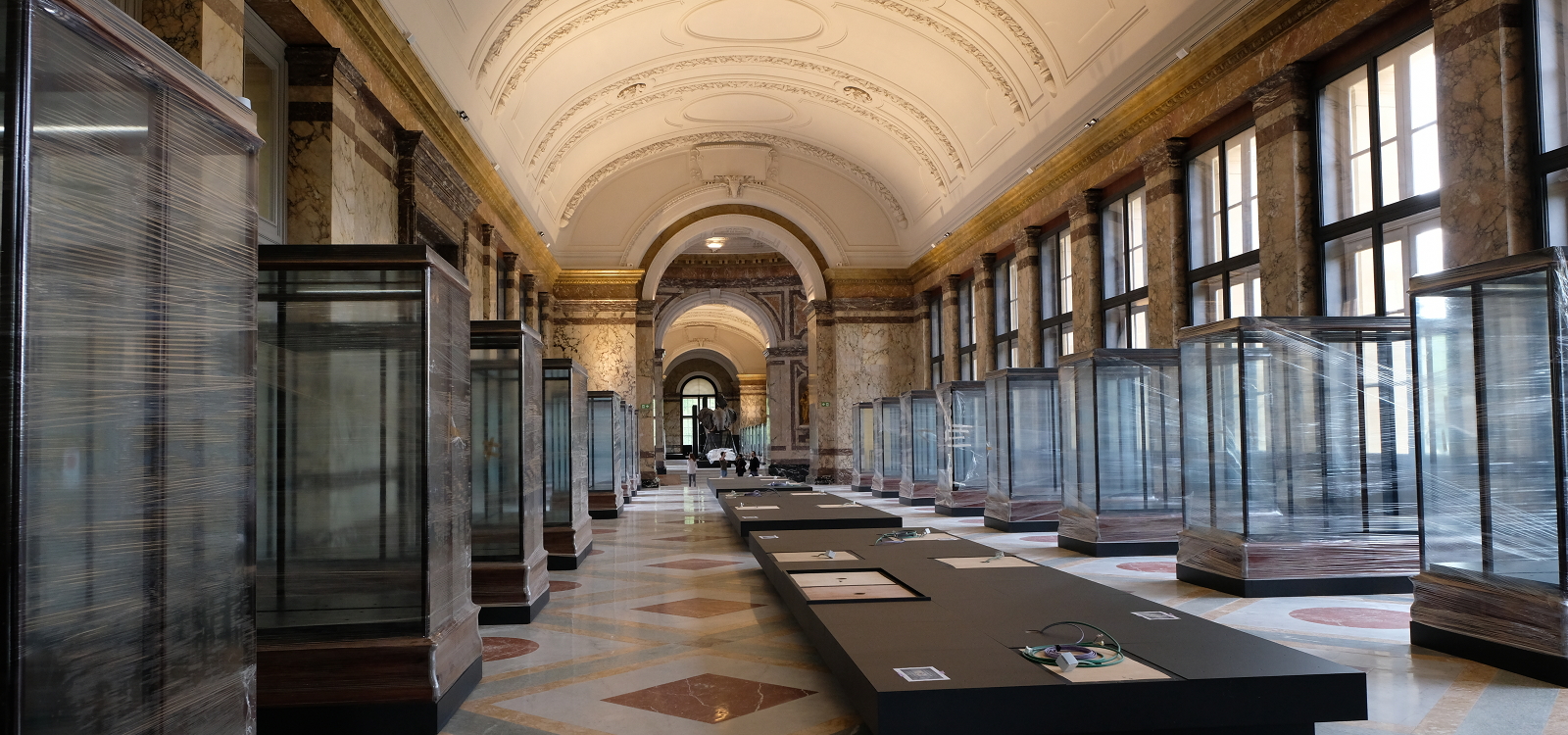 Synopsis
The Royal Museum for Central Africa of Belgium is a large empty palace in the middle of renovations.
On a column, we see a big 'L', which stands for 'King Leopold II', founder of this museum and sometimes considered a mass murderer of the 20th century. We hear a voice, that of a ghost who haunts the place. Will this museum tell the truth about colonisation?
Will it plan to return its heritage, as Benin demanded from the Musée du quai Branly in Paris? Or as demanded by the director of the new museum of Kinshasa? And by the rich African collectors? Is a reconciliation possible between this colonial past and the Africa of today? Have other museums in Europe taken up this challenge?
Release date
November 2018
Amount invested by the fund
€25000
Percentage of total budget
5.06%
Number of total shooting days in Brussels
10
Number of total shooting days
30