Feature film
|
|
|
Majority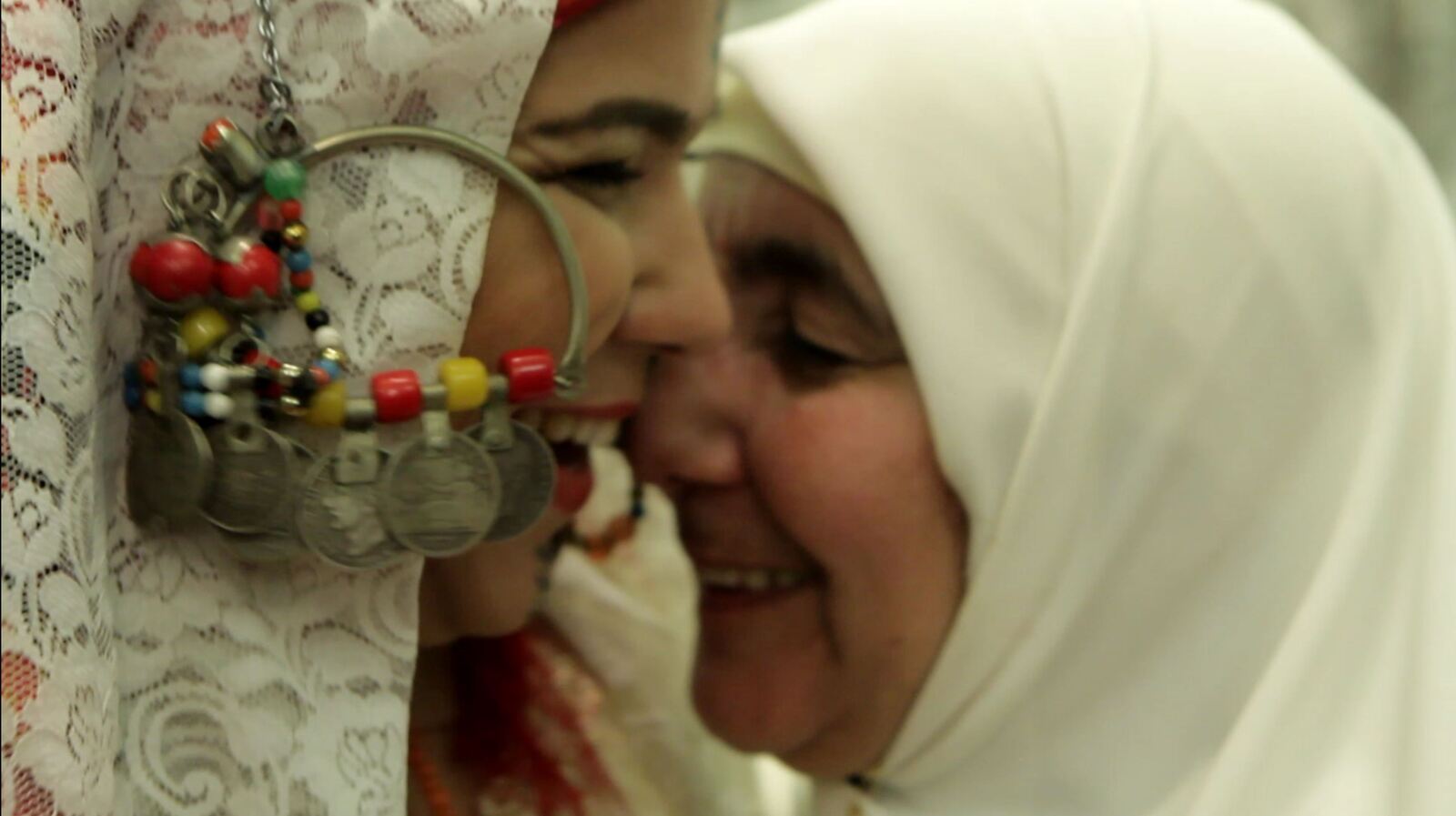 Synopsis
Why was I devastated when I learned I was going to have a daughter?


In 1966, my parents got married in the Rif Mountains without ever having met. Two years later, they settled in Brussels. In 1990, their first-born daughter Fatiha was forced to marry her cousin even though she was only 17. Each of the next four sisters grew up and got married in ways that fit their image: marriages based on love, brief or long-lasting unions, civil or religious ceremonies, traditional weddings or ones with bar service.
In 2017, I, Samira, the youngest of the sisters, got married to a Sicilian when I was already three months pregnant with my daughter. After a half-century, the nature of marriages has profoundly changed. With my sisters, I'm seeking to understand the meaning of words such as freedom, tradition and heritage, with the hope that we can define and invent our own identity as Belgian-Moroccan women.

For the first time, this film also invites my mother into the discussion as well as the audience.
Amount invested by the fund
€20000
Percentage of total budget
5.48%
Number of manufacturing days in Brussels
177
Total number of manufacturing days
177
Number of total shooting days in Brussels
8
Number of total shooting days
20