Feature film
|
|
52min
|
|
Majority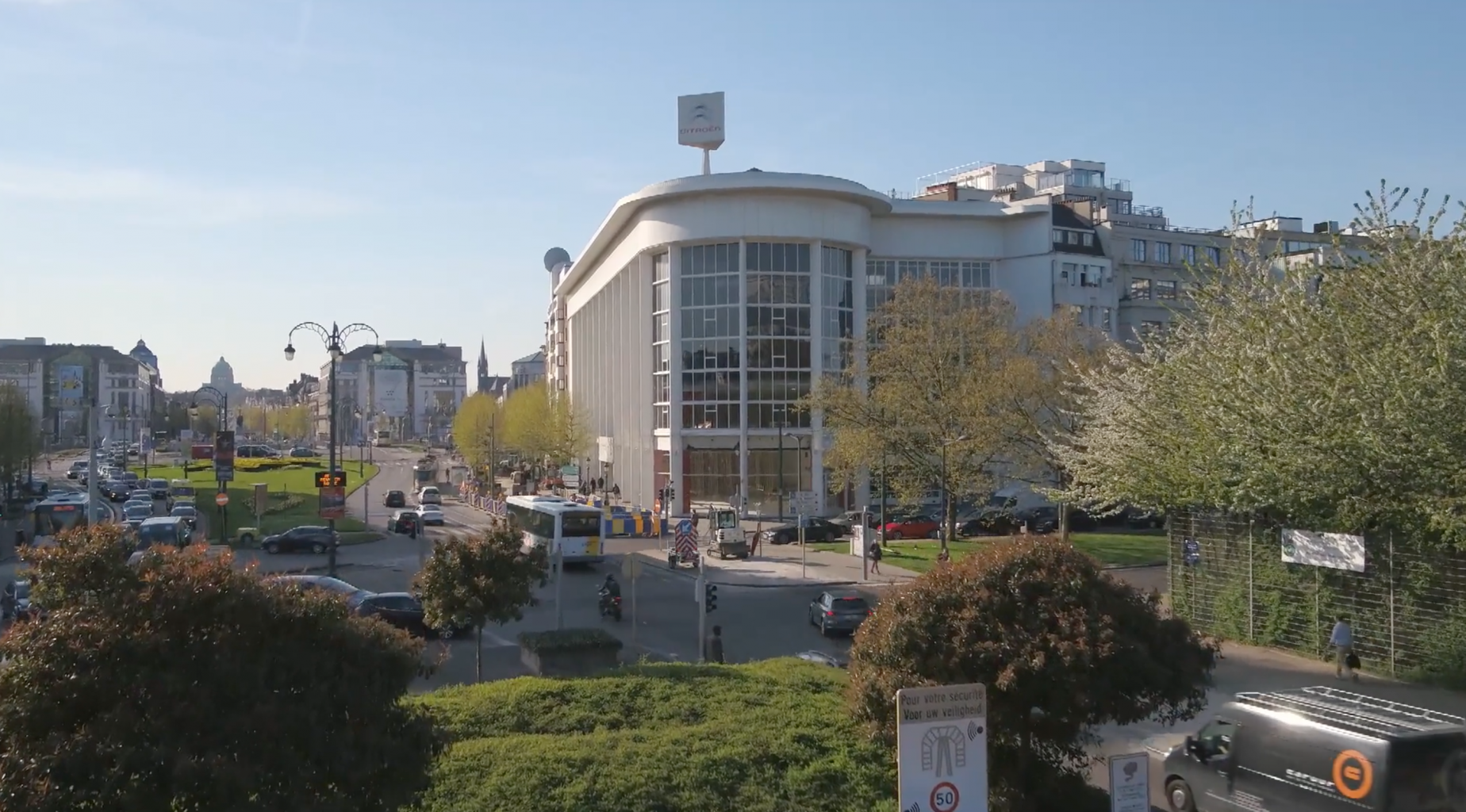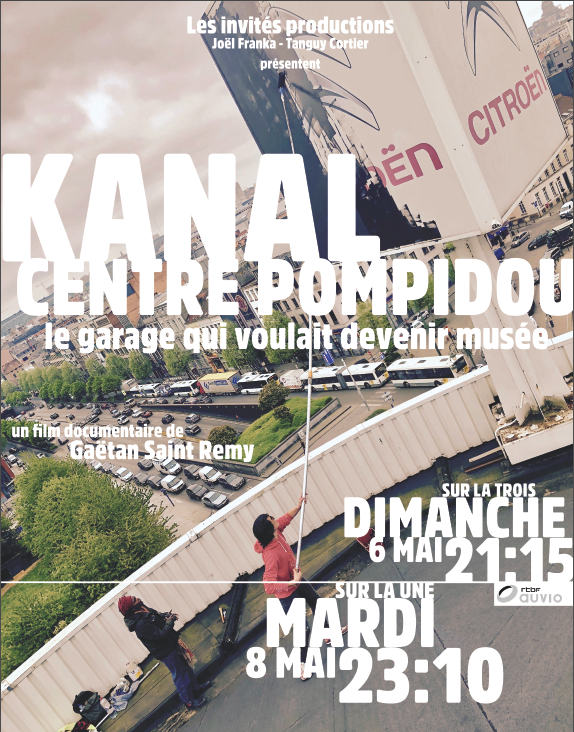 Synopsis
A project to convert a former Citroën garage on the banks of the Brussels Canal into a modern and contemporary art centre is currently underway.
In less than 100 days, this incredible 30,000 m2 complex will host a brand new museum, or rather the outline of a museum since the public will be able to view a range of works for an entire year before work on this gigantic project actually begins, where prestigious names will feature alongside young talent.
How are these 100 days unfolding behind the scenes? Who will be exhibiting in the artists' workshops? What about the commissioners, curators, developers and designers of this fledging museum? Who are its architects? How will politicians, former Citröen employees and local residents be involved?
The idea behind the space is to reimagine the very concept of a museum, including the use of public spaces within the complex: in the wake of a movement to take art out of museums and into the streets, this will be a public space inviting itself into the development.
The project is advancing, collections are taking shape, ideas are coming in from all sides. Meanwhile, the garage is awaiting its new designation as a museum.
The countdown has begun...
Amount invested by the fund
€18000
Percentage of total budget
14.63%
Number of total shooting days in Brussels
20
Number of total shooting days
20