Series
|
|
10
X
52min
|
|
Majority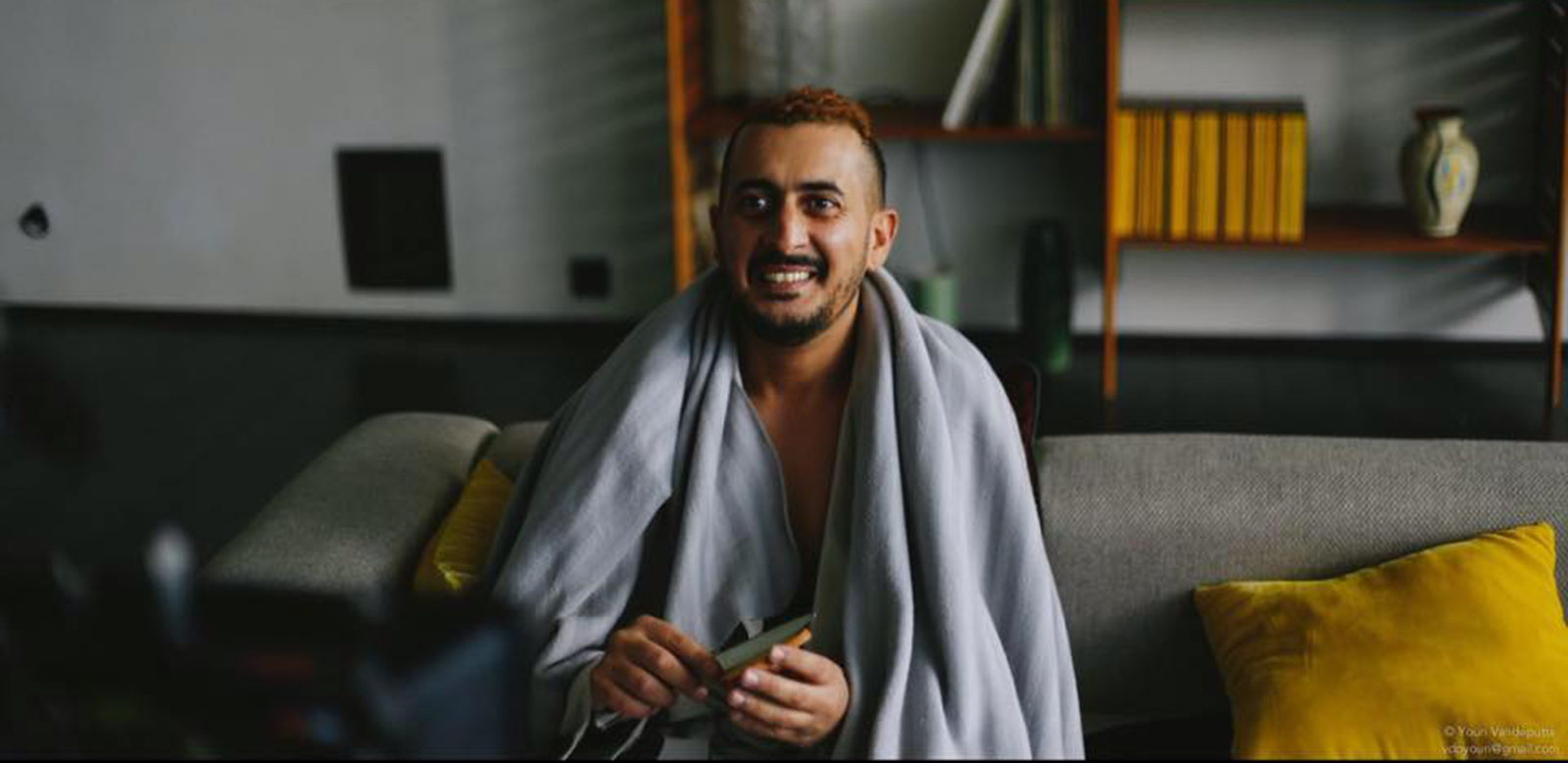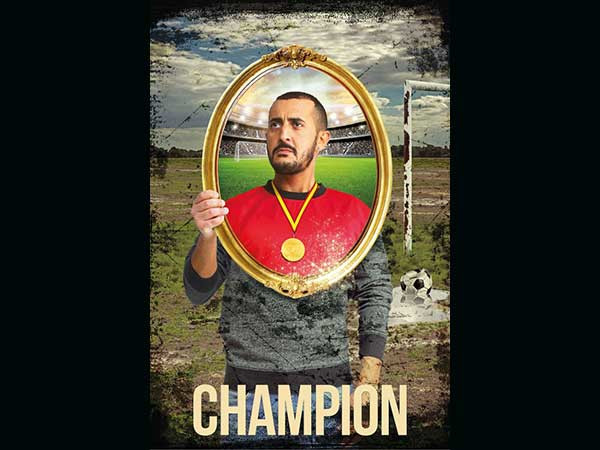 Synopsis
A reflection of our society, the world of football is rich and universal, the place where dreams become reality, as do nightmares. 
During the 90-minute length of a match, football brings people together and opposes them without distinction of social class, age or origin.
Shining star of world football Souliman Ben Arafa peaked before blowing up in mid-flight. His oversized ego, his lack of professionalism and his high roller style got the better of the one we call El Magnifico.
Without a club and without a sponsor while he celebrates turning 33, will Souli bounce back or be crushed like a worm? Now, he is going to have a win another match, the one of his life. Beware of offsides!
Direction
Mustapha Abatane (BE)
Monir Aït Hamou (BE)
Screenwriter
Gaetan Delferiere (BE)
Simon Bertrand (BE)
Mustapha Abatane (BE)
Casting
Sandra Zidani (BE)
Pili Groyne (BE)
Mourade Zeguendi (BE)
Release date
January 2018
Amount invested by the fund
€200000
Percentage of total budget
6.07%
Number of total shooting days in Brussels
80
Number of total shooting days
80