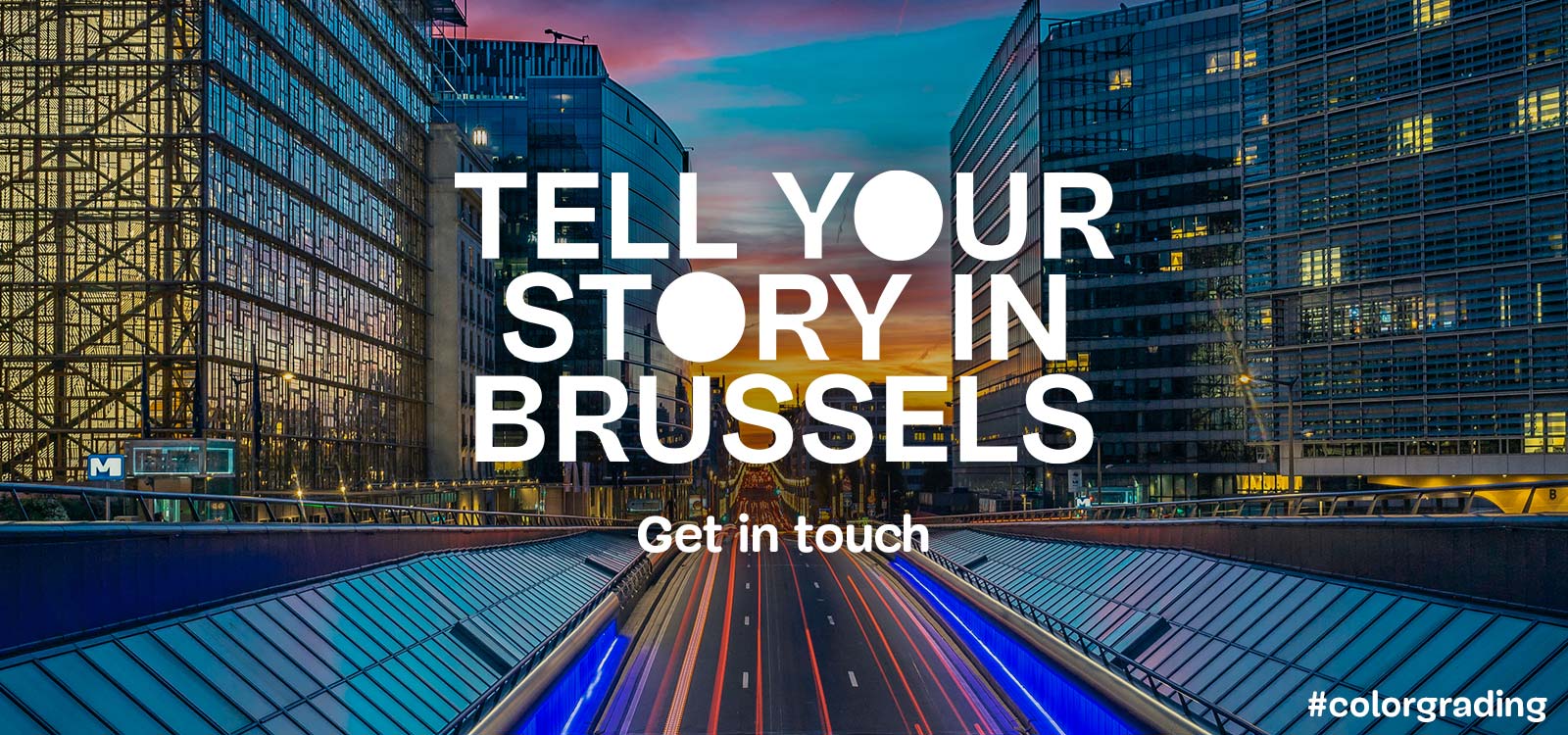 Why you should tell your story in Brussels. 
Everything you need for a successful audiovisual production is available in Brussels.
Our 162 km2 of diverse set locations are waiting for you.
Brussels has dozens of unique locations from Art Deco to Modern Urban, from green forests to medieval areas: every street, tree or building will contribute to your story.
Brussels is the best partner you could get for your co-production.
Federal tax-shelter, regional film fund, 2 cultural film funds, welcoming community. No-nonsense approach. European capital. People known for their art: in music, in dance, in literature, in painting, in comics, and of course, in filmmaking.
Brussels is the best home for your audiovisual business.
We have a dynamic network of 20,000 local media and audio-visual professionals. They can deliver the best work, even with limited resources. screen.brussels is here to help you.
We fund all types of audio-visual content (3M€/year). We assist you with getting the necessary permits for filming. We help you set up your company in Brussels  We are an experienced hub for international projects, at the very heart of Europe.
Get in touch: info@screen.brussels