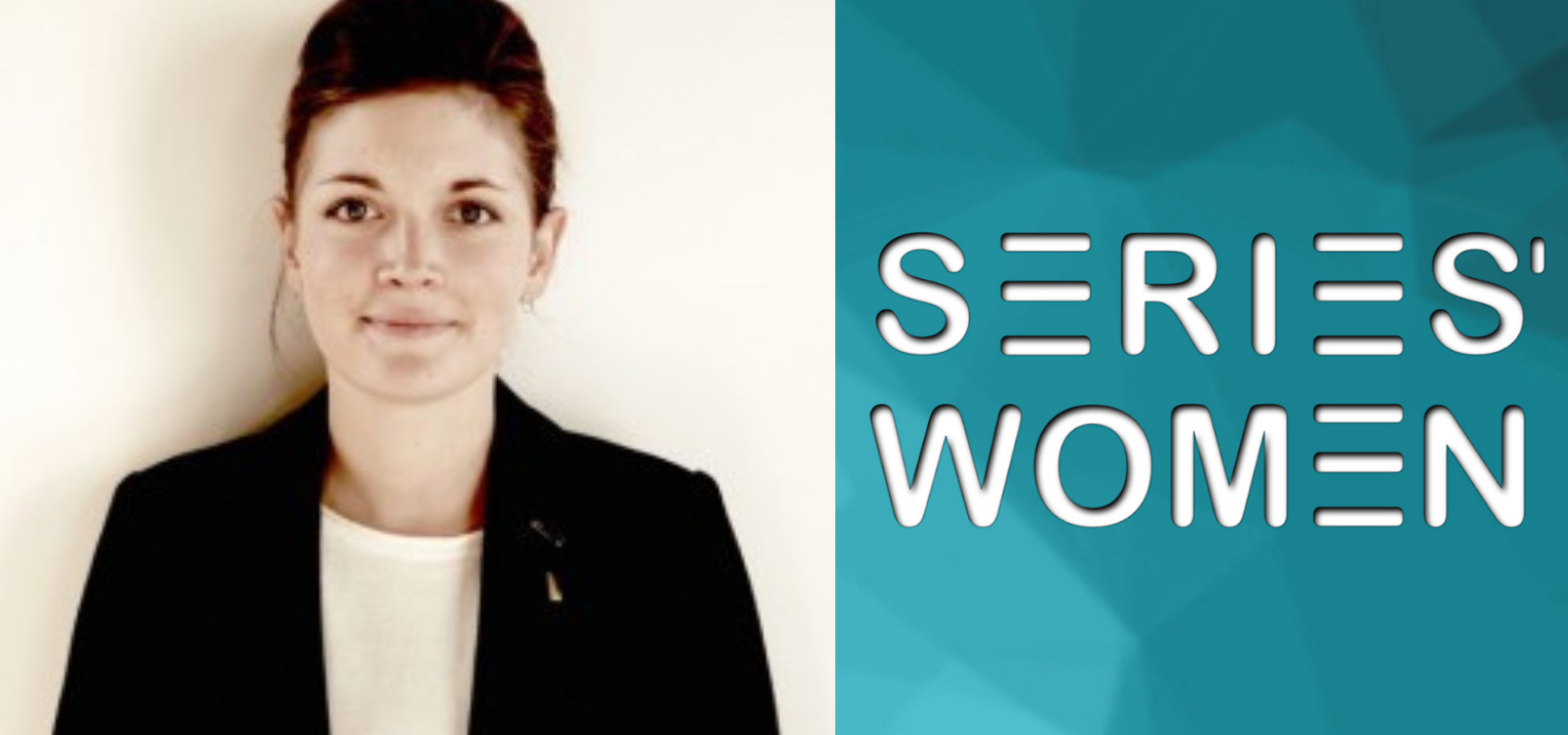 The Brussels producer Géraldine Sprimont of Need Productions has been selected for the new SERIES'WOMEN 2022 program, which highlights European women producers. The company was founded in 1999 by Denis Delcampe, who was joined by Anne-Laure Guégan and Géraldine Sprimont, and has since produced more than forty feature films, documentaries and shorts such as Sticking Points, Last Dance, Amazone, Les vivants or You're lost little girl as well as Clara Sola  or Nuestras Madres, Caméra d'or at the Cannes Film Festival in 2019. 
For its second edition, the SERIES' WOMEN 2022 program highlights the work of 15 European women producers from 12 different countries in this international career development program for women producers of European drama series. SERIES' WOMEN was created to increase the visibility of female producers in the highly competitive international market and to give them a career boost.
SERIE'S WOMAN 2022 aims to set up various professional networks and to offer coaching from experts in the profession. To this end, producers will participate in workshops on visibility, leadership and entrepreneurship, as well as on the current state of series financing, distribution and marketing. They will also receive one-on-one mentoring from international industry professionals such as Rikke Ennis (CEO, REinvent Studios) and Ed Guiney (Founder/Producer, Element Pictures). They will participate in two of Europe's most important series markets: TV Drama Vision in Gothenburg (Sweden) and the Series Mania Forum in Lille (France), which will provide them with numerous networking opportunities. 
A new element of SERIES' WOMEN is a workshop on gender equality and diversity management, which aims to promote cultural change in organizations by directly addressing the respective HR managers or decision makers of women's production companies. The program consists of five modules, which will run from November 2022 to March 2023.
In collaboration with the new local partner Kulturakademin from Sweden, one module of the program will take place in Gothenburg in January/February 2023. Also, the IMA will co-organize an event with Kulturakademin in Gothenburg on January 31, 2023. Participants in this event can expect exciting speeches from international experts, as well as professional exchange and networking opportunities.
SERIE'S WOMAN 2022 takes place from November 2022 to March 2023.
More info https://en.epi.media/series-women/