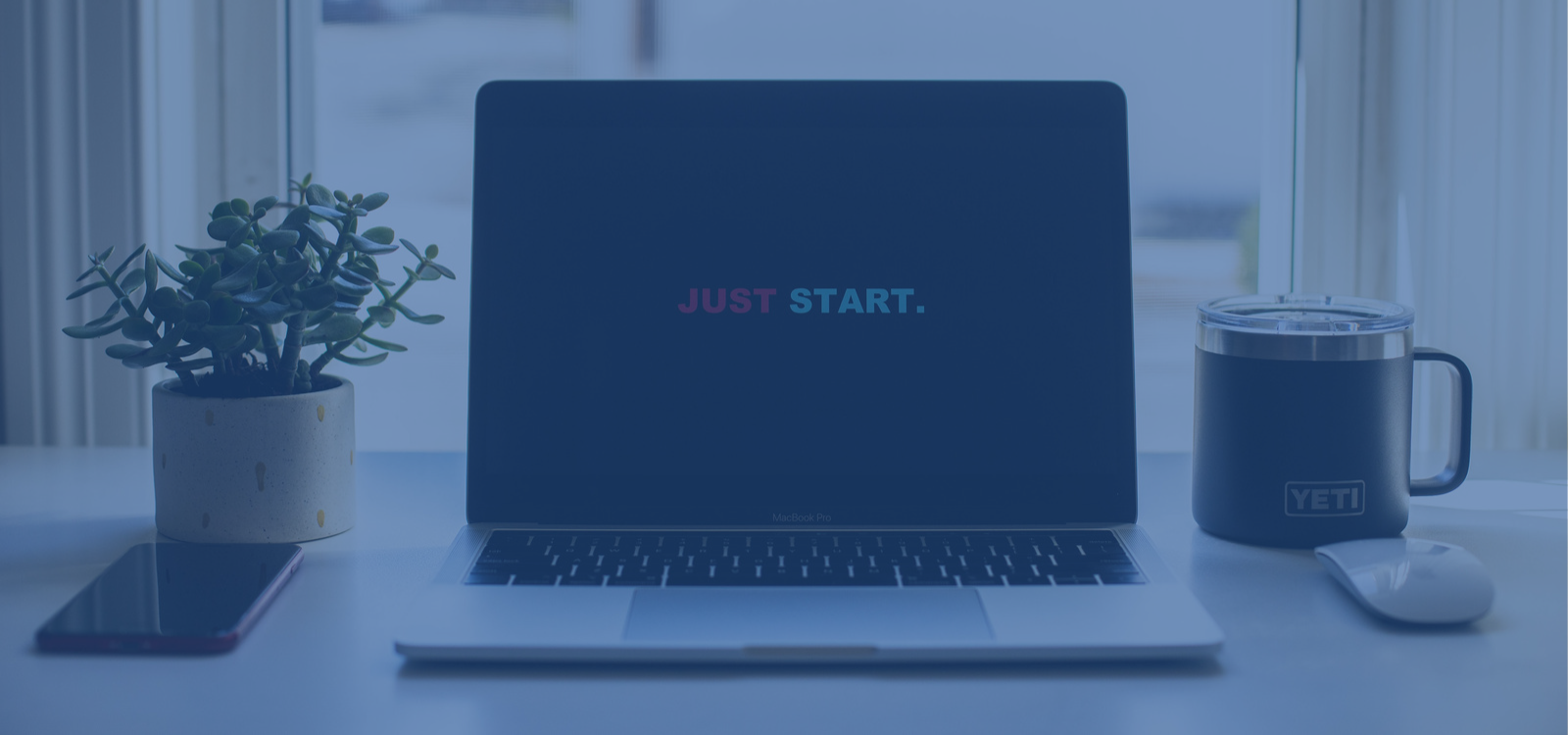 Communications Internship opportunity at screen.brussels
About you
If you are eager to get a engaging & diverse work experience, then join our Communications team at screen.brussels. If you want to improve your various skills, learn new things every day, do some creative and strategic thinking, and if you're detail-oriented and motivated in promoting Brussels' image, we would love to hear from you.
About us
The screen.brussels agency is the official body supporting the audiovisual industry in the Brussels-Capital Region. We invest in content for film, television, web, etc., and we work with other regional colleagues to offer support to film crew logistics (filming permits, eco-friendly filming, etc.) and support companies starting up and developing their business in this sector (producers, post-producers, service providers, students, etc.). 
Duties
We offer experience and practice with a wide range of duties, including: 
Gathering content and suggesting posts for online publications (web/social media)
Managing and updating information on our website
Managing our clients and press database
Supporting the creation of promotional products such as print ads, flyers, goodies, etc.
Organising and attending events to promote our work, such as professional networking events, job fairs and festivals
Editing images and graphics for online publishing
Supporting the creation of promotional videos
Editing and sending regular promotional emails
Suggesting ideas and participating in the strategic thinking of our organisation
Skills
Here are the skills highly desired:
Excellent writing skills
Photo and video editing skills
Experience in web publishing and online emailing tools
Social media savvy
A good understanding of Brussels institutional organisations
Creativity and problem-solving
Reliability, attention to detail and ability to work independently
Ability to work in at least two of the three work languages: English, French, Dutch
How to apply
Email us before 22 February at jschreiber@screen.brussels with your resume and a short cover letter telling us why you want to join our team.

Please put 'Internship, Communications' in the subject line.
Practical details
Candidates must be at least in the third year of their studies, or in the year following their graduation. Interns will work at our premises, 2-4, rue De Praetere, 1000 Brussels, Belgium part-time (3-4 days a week). We are flexible on working remotely and on the hours. The duration of the internship should be least one month running to 3-4 months and is a part of the curriculum. The intern will be given an official letter in addition to every document required for the validation of their credits. The internship is unpaid.