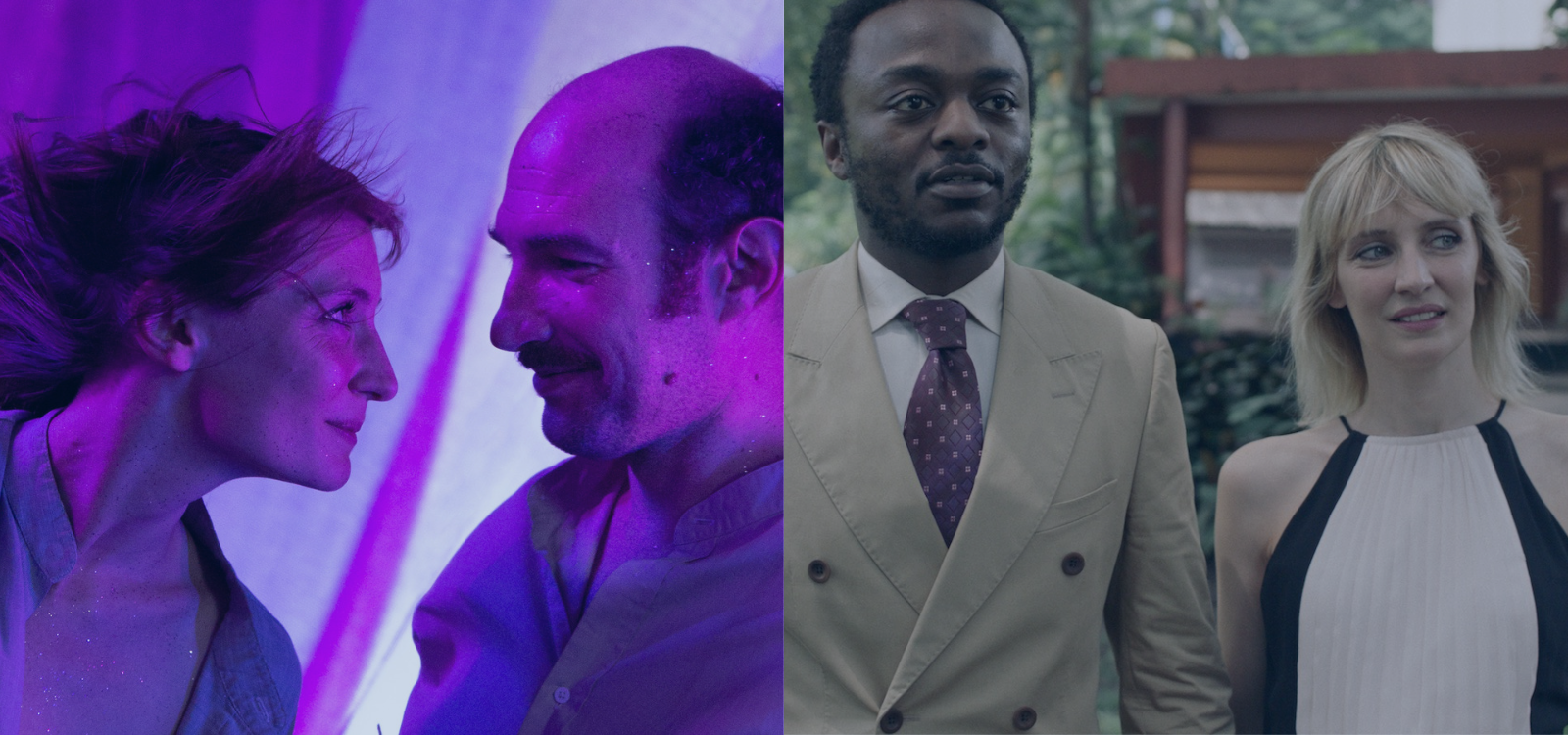 This year, 2 films will put Brussels' talents at the top of the bill
The 2023 edition of the Cannes Film Festival is on its way, from 16 to 27 May. This year again, several projects supported by screen.brussels will be presented, putting #madeinbrussels talent in the spotlight, from technical to directing, casting and producing. Discover here the films selected in the different competitions:
Image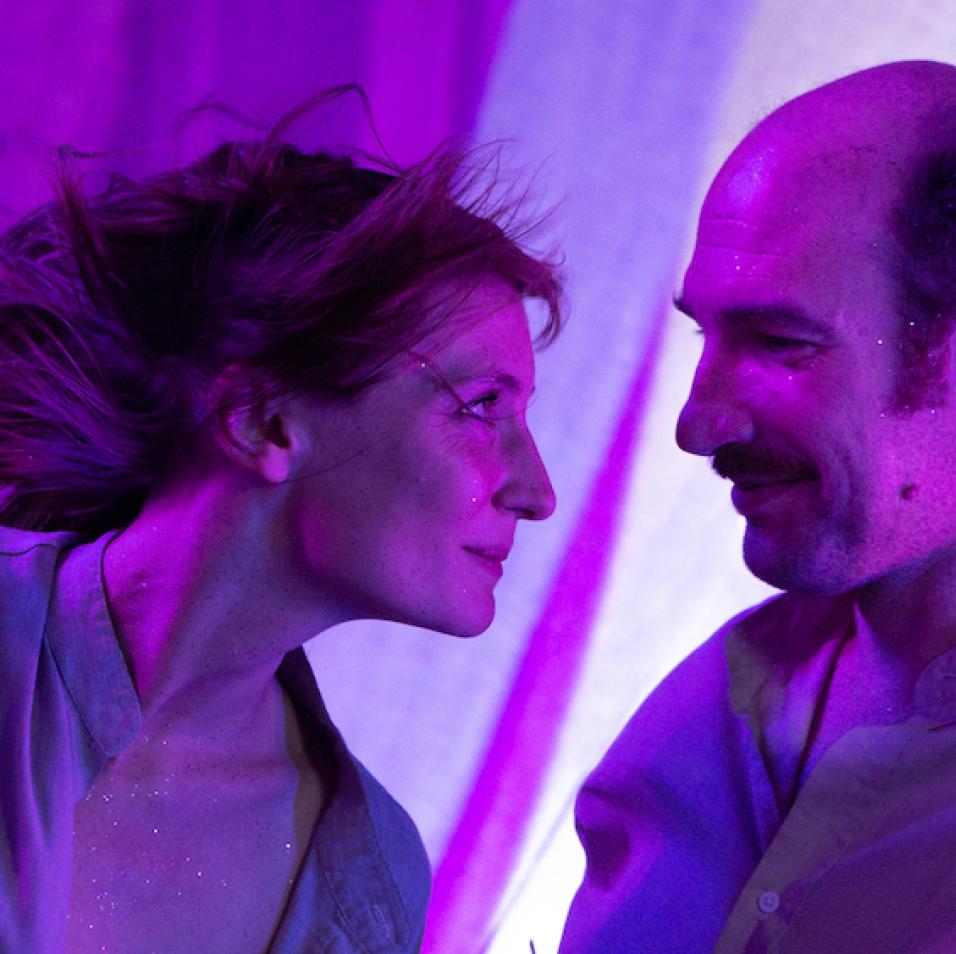 The (ex)perience of love
Produced by Hélicotronc and directed by  R. Balboni and Anne Sirot. 
Rémy and Sandra can't children because they suffer from 'Past Lovers Syndrome'. There's only one possible cure: sleep with each of their exes one last time.
The film is part of the official selection of the "Semaine de la Critique". 
Augure
Produced by Wrong Men and directed by Baloji. 
This is Koffi, the exile. Fifteen years ago, he left for Europe to get a new start on life. He never got his degree, but he did find love in Selma. To celebrate their wedding and the imminent arrival of a new member of the family, the couple decides to go back home to re-establish ties with his family. Koffi is apprehensive, but he knows he has to go back. And it turns out that he was right to be wary. His mother, Mama Mujila, has always kept him at arm's length because of the birthmark on his face: a sign of witchcraft, she says. But that's nothing in comparison to her reaction when she sees the colour of her daughter-in-law's skin. This triumphant return quickly takes on the bitter taste of a final round of goodbyes. Now a stranger in his old home, rejected by his own kin, Koffi knows he won't stay long. The only thing left for him to do before heading back into the clouds is to talk with his father.
But he's nowhere to be found.
The film is part of the official 'Un certain regard' Cannes 2023 selection.
Image