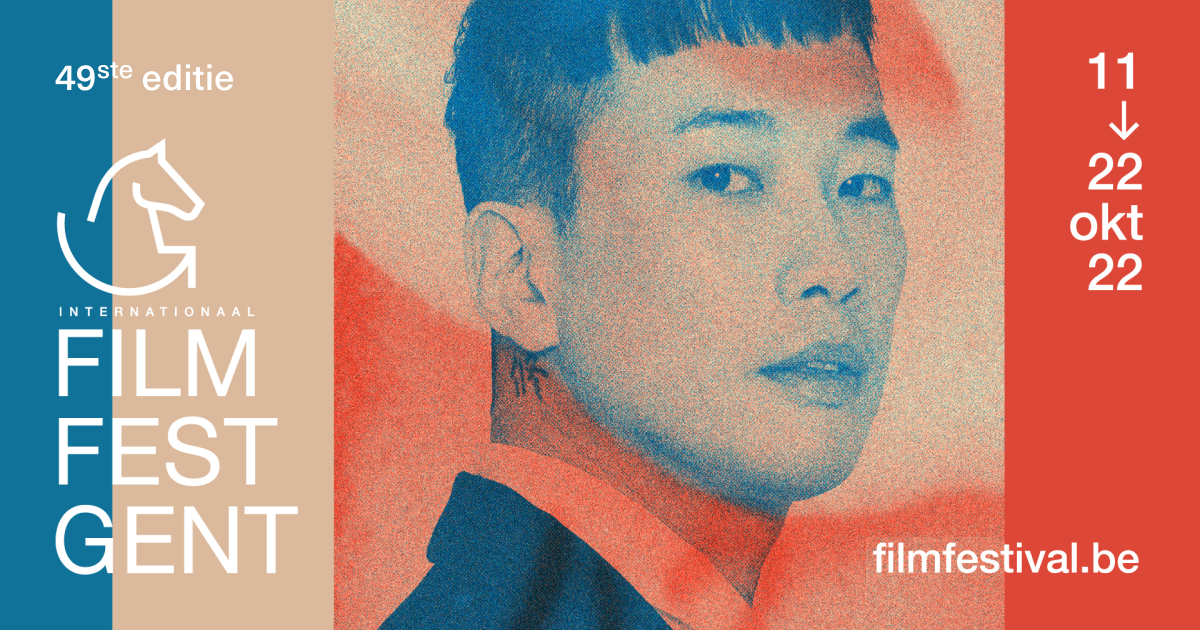 Program and presentation of the International Film Fest Gent 2022
On October 11 begins the 2022 edition of the International Film Fest Ghent with a fabulous line-up of films and series. Film Fest Ghent is a fixture in the Flemish and international cultural landscape and one of the biggest film festivals in Belgium, attracting 100,000 visitors to Ghent every year.
As in previous years, several films and series supported by screen.brussels will be shown. 
The series 1985 is a series about the Nivelles gang, immersing us in the bloody history of these infamous robbers. 
The series Roomies tells the story of Bibi and Ama, who come out after moving in together.
The animated film Yuku and the Himalayan Flower tells the story of a little mouse who lives with his family in the basement of a castle and decides to embark on a quest to find the legendary Himalayan flower.
You can find the complete program  online. 
Also note that the directors and writers of 1985 and Roomies will be guests at the special Serial Day conference. 
"In 1980, a young woman, her brother and his best friend start their adventure into adult life. Full of good intentions, they have a promising future, Inge as a law student at the Vrije Universiteit Brussel, Marc and Franky as recruits with the Gendarmerie. However, in the following years, they all lose their innocence and illusions. Just like the entire country, they sink deeper into the swamp that will be known as the 'Brabant Killers..."
"Bibi and Ama are two lesbian friends in their early twenties. In the hope of becoming a better version of themselves, they move in together in a flat in Brussels. Each in their own way under the same roof, they come to one new conclusion: coming out doesn't mean coming clean."
"Yuku's grandmother is at the brink of life. Yuku goes looking for Himalayan peony to reassure herself that she truly is the worthy heiress of the elderly storyteller."