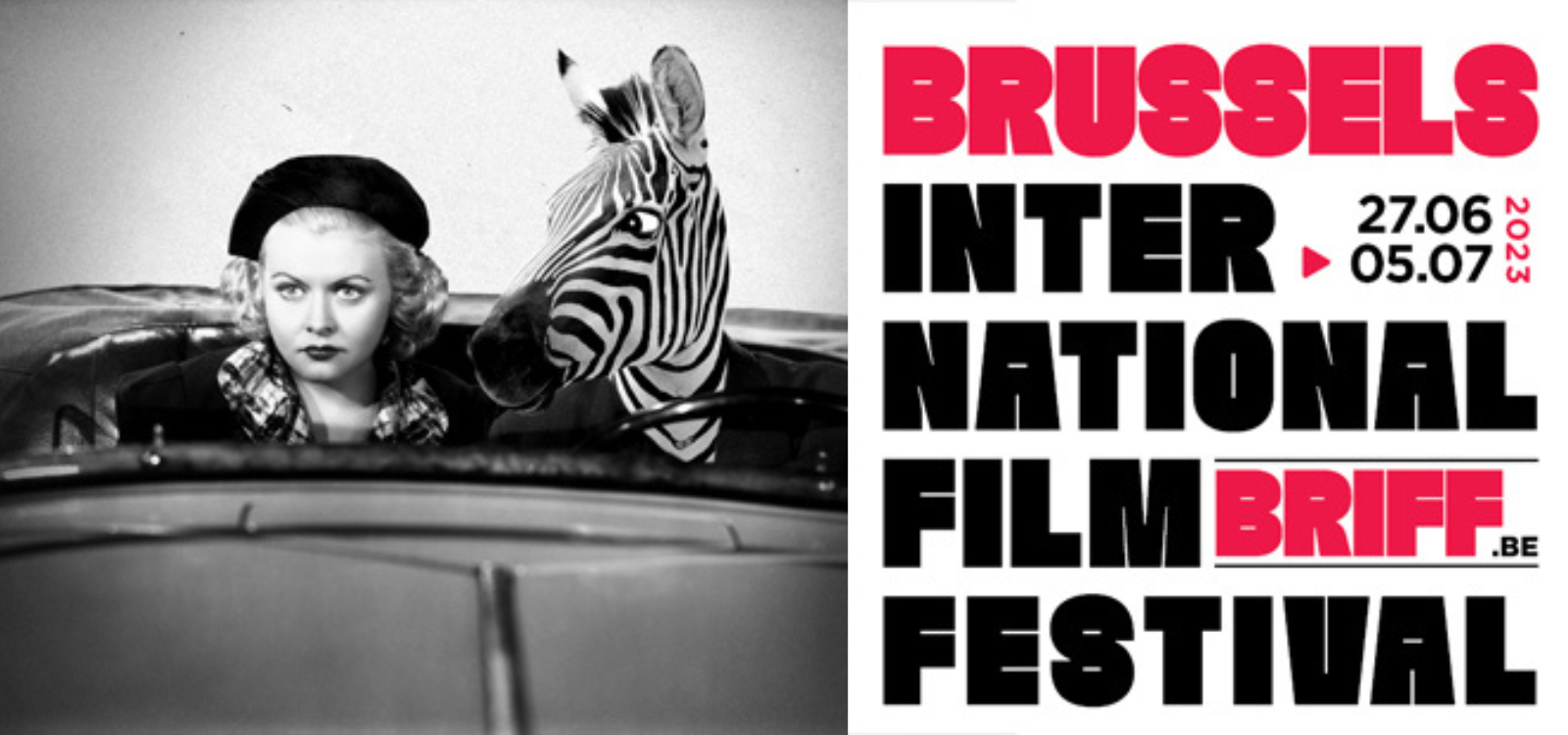 The Brussels International Film Festival is just a few days away. Taking place in the heart of Brussels from June 27 to July 5, its sixth edition features a range of national and international selections, event and open-air screenings, and always a professional section to put the sector in the spotlight and generate new (co)production projects. Brussels-based talent will also be in the spotlight. Here's an overview of the projects supported by screen.brussels at BRIFF 2023:
Image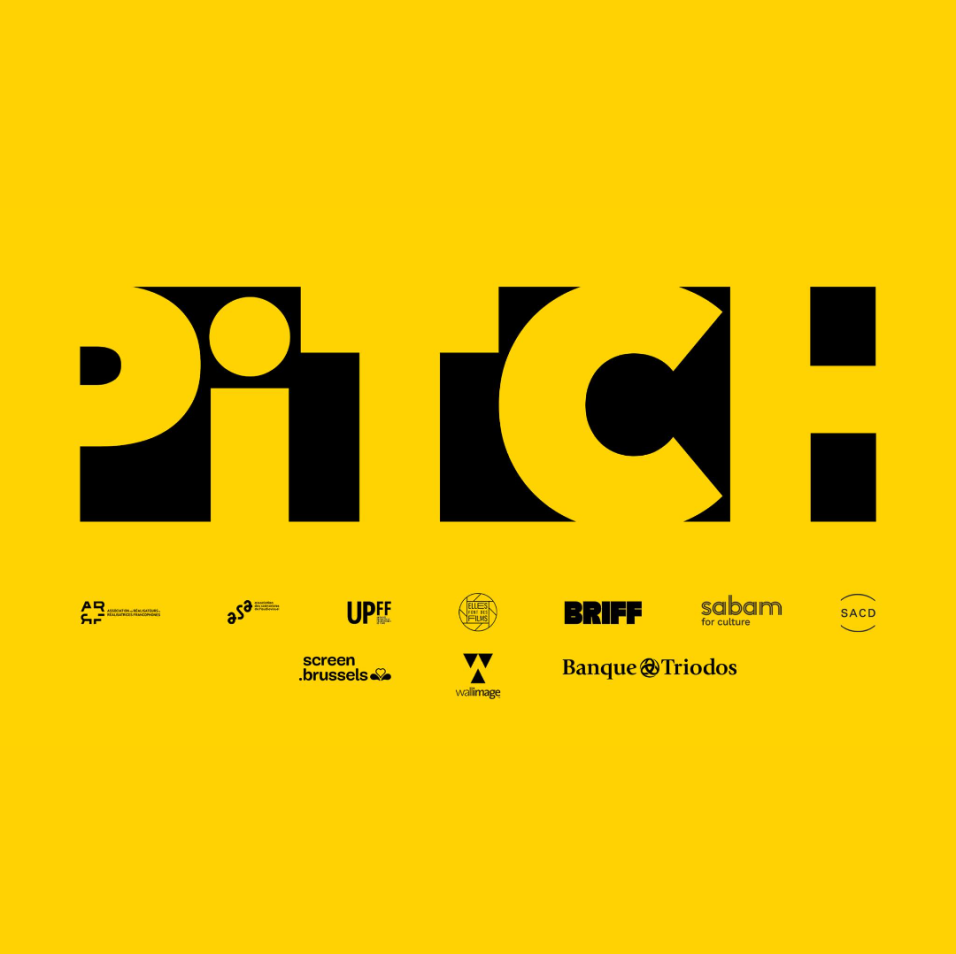 PITCH 2023
In partnership with the ARRF and the ASA PiTCH aims at connecting film authors, resident of the Fédération Wallonie-Bruxelles (the French-speaking Community of Belgium) with potential partners for their feature fiction project (producers, broadcasters, sales agents, distributors, …) during a pitch session. The projects are submitted as a one-page long synopsis and are assessed and selected by a selection committee of authors. The authors selected will benefit from individual training sessions with a pitch expert before pitching their project to an audience of film professionals. Directors, producers, distributors, broadcasters, regional fund representatives and sales representatives are invited to attend the event and can register to attend the pitch sessions.
Brussels Co-production Market
The Brussels Co-Production Market is an initiative that aims at supporting promising feature films in development and connecting them with potential partners. Created in 2016 with a focus on helping European producers with finding Belgian minority co-productions, it has been divided in two different sections:
the Gap Financing Sessions, in keeping with the initial goals of the Market, a selection of European projects specifically looking for Belgian collaborators,
UP: Up-and-coming Producers, a section specifically designed for producers in their early career.
Find us during this event, we'll be presenting our funding mechanism along other Belgian institutions, next 28 & 29 June 2023. 
Image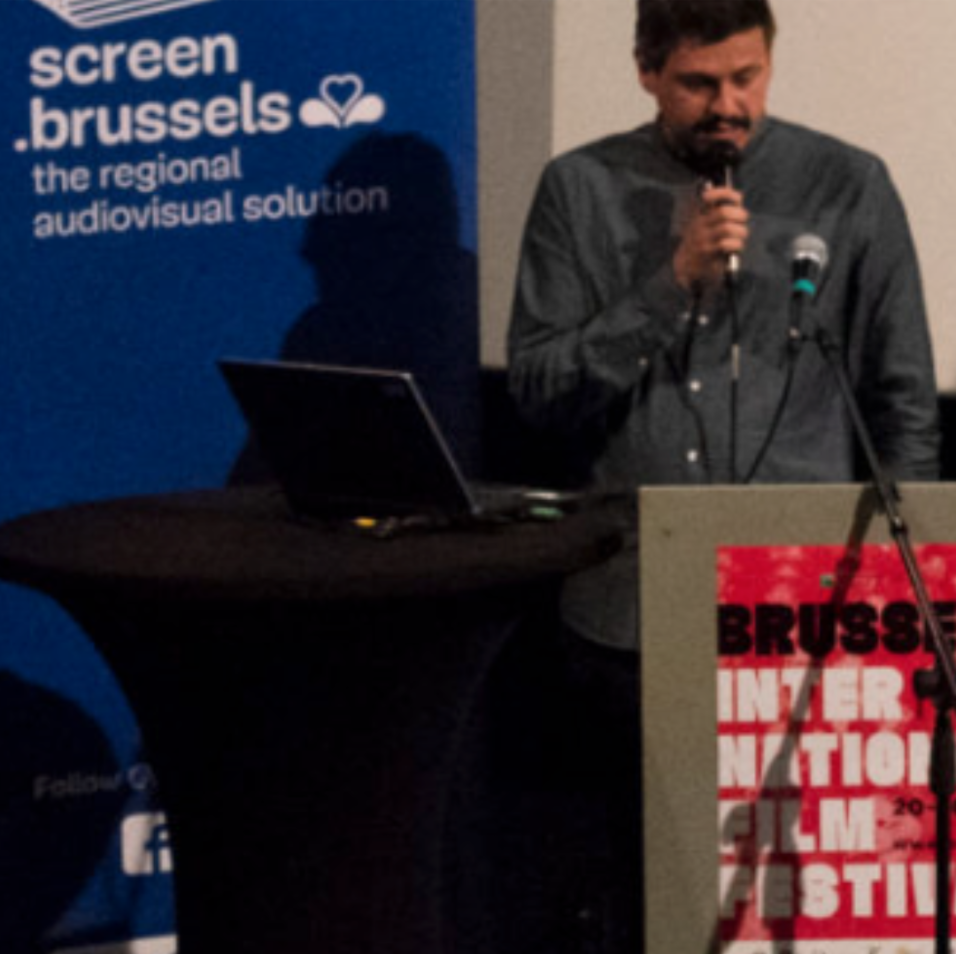 Films selected in National Competition
Image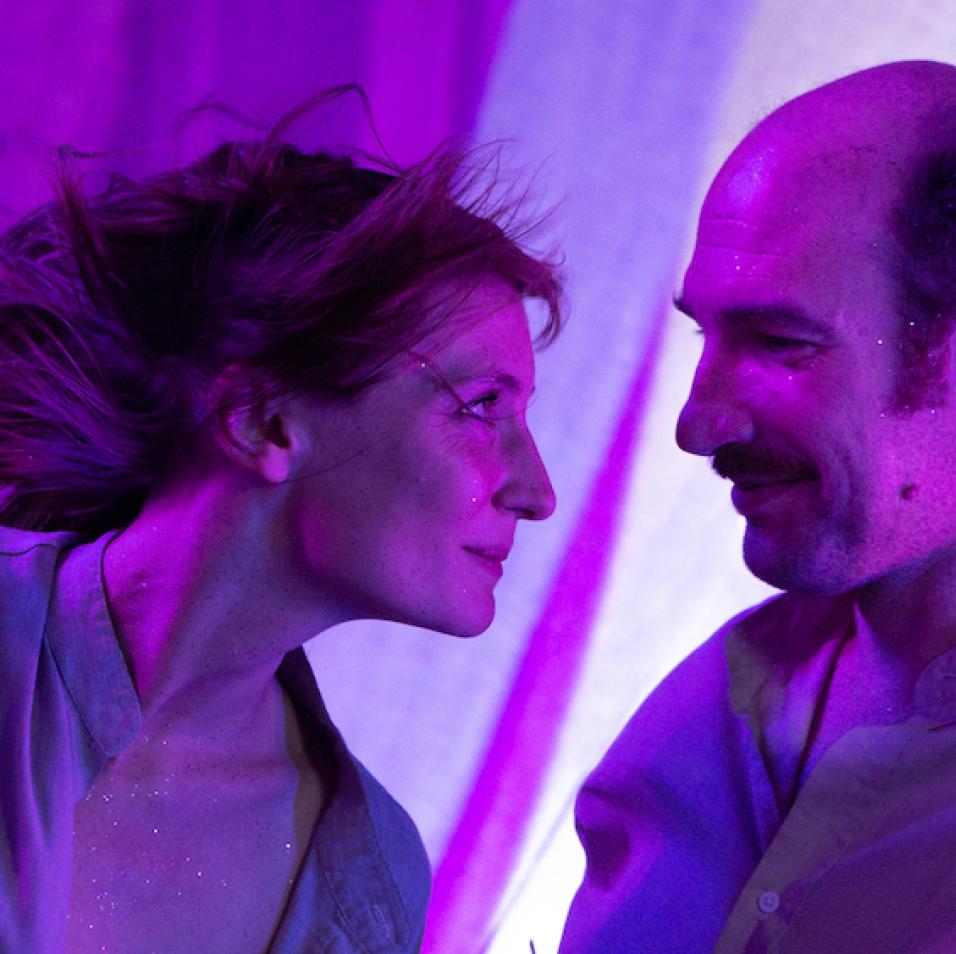 Le syndrome des amours passées
Following its acclaimed run at Cannes during Critics' Week, Ann Sirot and Raphaël Balboni's latest funny and cracking film Le syndrome des amours passées will be screened in Brussels, where it was largely produced and entirely shot. What's more, the credits feature a plethora of Brussels talent, from directing to casting to heads of departments and crew.
Rémy and Sandra can't children because they suffer from 'Past Lovers Syndrome'. There's only one possible cure: sleep with each of their exes one last time.
The Wall
Following in the artistic footsteps of his two previous films, Le jour où dieu est parti en voyage and Insyriated, Philippe van Leeuw is back with another groundbreaking project in which he paints a dark portrait of post-Trump America through the eyes of a Border Patrol woman on the U.S.-Mexico border.
Image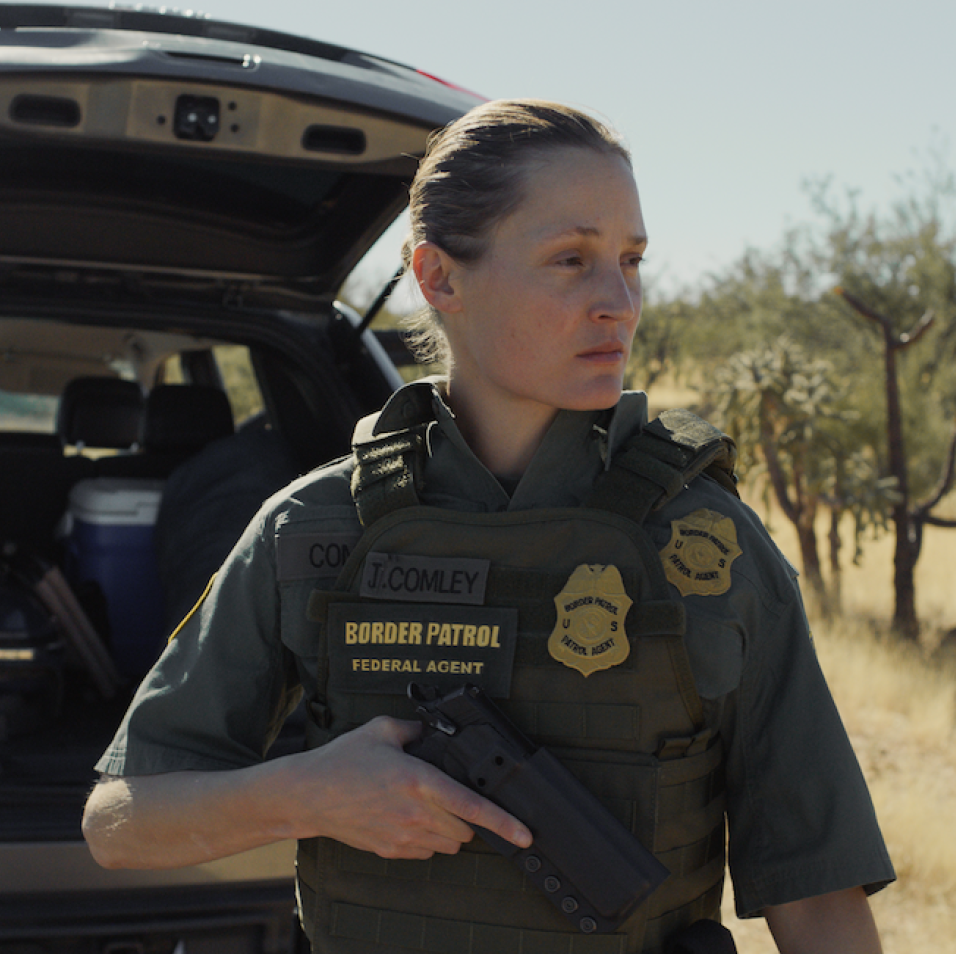 Image
La Belge Collection, volume 2
La Belge Collection is a collection of four original short films sponsored by actor Marc Zinga, designed to showcase our national talent. After a highly successful first volume, La Belge Collection is back with a second opus of 4 short films. The films are directed by 5 well-known Belgian directors: Jessica Woodworth, Anne-Lise Morin, Théo Degen, Laura Petrone and Guillaume Kerbusch.
The Beast in the Jungle
Featured during the Berlinale 2023, The Beast in the Jungle is a free adaptation of Henry James' novella The Beast in the Jungle, tells the story of a dizzying 'huis clos': in an enormous nightclub, a man and a woman spend twenty-five years lying in wait for a mysterious event. From 1979 to 2004, from disco to techno, this is a story of love, a story of obsession. The 'thing' will finally reveal itself, but in a much more tragic way than expected.
Image